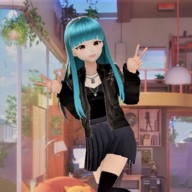 Mar 1, 2021
297
1
324
31
22
Twitter Username
Chaturbate Username
Hello's
I'm not using a webcam.
Just pumping in graphics programs into OBS.. then checking the results in chaturbate.
I only have Auto -> 720p to select from though when viewing.
When i view other's streams i can view in 1080p
Ive googled and read 100 guides over 2+ hours, and seemed to have clicked every button on this xxxxíng thing.
But still cant get 1080p out of it.
I'm set to base 1920x1080
Scaled 1920x1080
High quality on most things, ETC ETC
Hardware encoded, bla bla..
Still cant get 1080p grrrr
So yeah, any help would be appreciated, im hating wasting so many hours over a silly thing
Thanks.