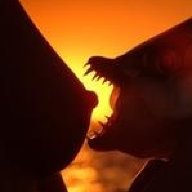 I did bad things, privileges revoked!
In the Dog House
Mar 26, 2010
8,489
7,019
793
"While primitive forms of artificial intelligence developed so far have proved very useful, I fear the consequences of creating something that can match or surpass humans," Hawking wrote. "Humans, who are limited by slow biological evolution, couldn't compete and would be superseded." Stephen Hawking

Methinks we're pretty much fucked any way you look at it.

What say you?