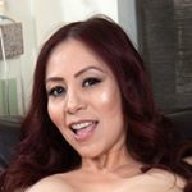 Sep 4, 2018
6
1
1
Twitter Username
Chaturbate Username
Hello all,

I have been using the All in One Bot for room control, Roll the Dice Improved (bot form) along with Tip Multigoal app.
I am not sure what I can do to make the room more active as far as tipping goes (everyone's goal right! LOL)
Everyone seems to come in and start wanting to private message me (yes in the beginning I was too lenient there), with little or no general room interaction, even when I welcome everyone in as I see them come in.

My Room rules state All PM and requests must be in a tip note.

Suggestions are welcome.