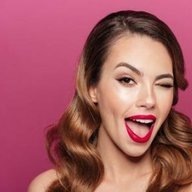 Jun 7, 2020
31
20
6
Twitter Username
Hi everyone
,
Based on the work I did with CB Explorer I've started to work on more in-depth analytics for Chaturbate cam performers, with the goal to ultimately make this a useful paid product (got to live somehow). Earlier this week I've reached the first milestone by putting up a landing page of what I currently imagine this product will be once ready along with a waitlist signup. The screenshots on that page are all real and currently being tested by an early beta group and feedback has been positive so far.
It would be helpful for me to get feedback from you all on what you would like to see and what your top features would be. Currently my approach has some limitations as there will be only access to data that's open to everyone, but that might change in the future. I'm also fully aware others have tried before (although I couldn't find a lot of details) and there might be other stumbling blocks along the road.
https://chaturbateanalytics.com/
Thanks in advance for your thoughts!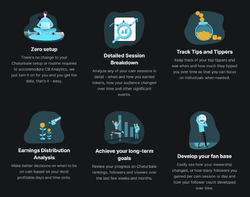 ​