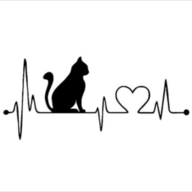 Sep 9, 2021
5
1
1
Twitter Username
Chaturbate Username
Hi there
@punker barbie
, i don't know why chaturbate banned my account, my old ID expired and after i uploaded the new one, i got banned.
After talking with support they asked for a second form of ID to verify my age but i was unable to upload it since my account is banned. I prepared pictures with my passport..but the next email was "your ban from the Chaturbate platform is permanent"
I am on cb since 2016, first page most of the times and i am sure i did not do anything agains terms.
I also sent a ticket from chaturbate support page , ticket id 18211896
My account : melissa90sweet
Ticket id : 18195465