So I knew CB did 720p, but it looks like they're recently added some resolution and transcoding options.
These options go all the way from 240p to 2160p (4K!?!?!?!), now.
Check it:
480p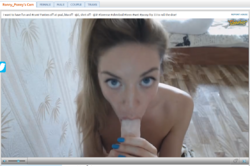 1080p: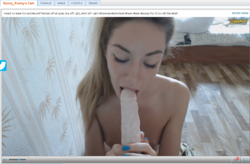 2160p (4K), note 1440p is also supported: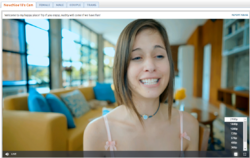 Transcode options if the model is streaming at high resolution. Note that it defaults to 480p for most streams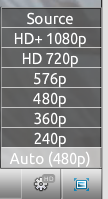 Does SM offer these resolutions, now? I know they used to be cutting edge for video quality for cam sites.
Please note, models, if you wish to stream at 1080p you should have an upload bandwidth of at least 3500Kbps (3.5Mbps), and for 4K I would suggest no less than 10000Kbps (10Mbps) of free upstream bandwidth. Granted, not everyone has this, so check with your ISP for speeds or run a speed test.
Viewers, even if you're on 1080p monitors (which most of us are, 4K monitors are still very expensive), if you have the downstream bandwidth, moving up to 1440p or 2160p (if available on the stream) you'll get a higher bit rate, so a better picture, still. You'll also benefit from supersampling, where the higher bitrate image is scaled down to your monitor, but edges will be much smoother (antialiasing).