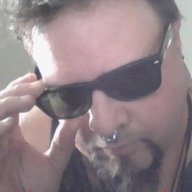 Dec 6, 2021
137
168
16
Twitter Username
Streamate Username
Chaturbate Username
I was ten minutes into an exclusive and we were nowhere near done. At first glance it looked like the member had logged out, but when I looked at the reason it said, "(reason: user must contact support)"

I have never had this happen before and wonder if it is maybe the member reached his spending limit.

Does anyone know what this means?