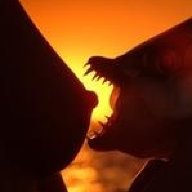 I did bad things, privileges revoked!
In the Dog House
Mar 26, 2010
8,806
7,460
793
I would come close to blowing chunks whenever my mom made tuna and noodles... now I love it. The only way I could eat it as a kid was to douse it in ketchup.

Still despise pea soup though.