Sep 30, 2013
714
1
358
173
40
Twitter Username
Chaturbate Username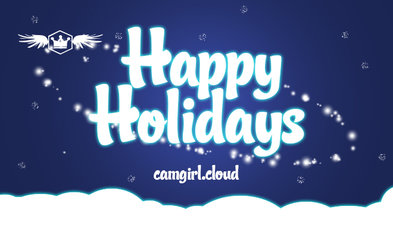 Happy Holidays to you, your family and friends.
Sometimes I do represent an online service but today I'm just Dan N, a guy from Romania and I would like to extend my holiday wishes to all of you...
2020 has been "weird" on so many levels and not all of us had the power and support to rise up and easily adapt.
So, for all of you, keep your flag up, it's not easy when "punches" come from every direction...
Hope and wishful thinking are good but actions are better. Do whatever you can to be happy.
Best regards,
me