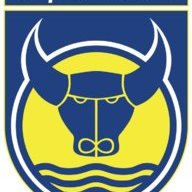 Oct 25, 2018
6
4
1
Twitter Username
MFC Username
Hey,
I'm Colwebs... (Colin).... from Oxford , UK .... where the University is ?
Recently found Amber... from a re-tweeted Tweet would you believe ..And then just found her on MFC..
And AM I so pleased I did ...
Amber.. you're just amazing
you can probably tell from the number of videos I've bought ... he he !
And you've brightened my days (currently going through some unpleasant personal stuff...) ... but hey .. Thanks .. you are truly amazing... and SO hot !
See more of you soon... xx