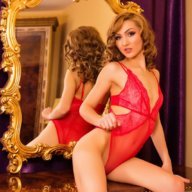 Feb 16, 2017
45
23
23
Twitter Username
So, I have a personal website for a while now, about 1 year.
I usually post 1 blog post per month and 4 photosets/month and 3 or 4 videos per month.
I'm interested more on how much money would you be willing to pay for one month membership ?

Thanks a lot !