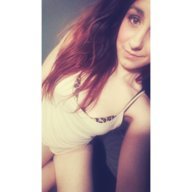 May 6, 2017
8
0
16
MFC Username
Does anyone know how to add water marks to videos?
I'm struggling with trying to figure this out. I would like add my water mark to some videos I made to put up for sale but I can't seem to figure it out. I just want my water mark on there so, if it does end up stolen at least the content will credit/lead to me. I'm using Windows Movie Maker, not sure if another program would be better suited for video editing.

Any tips or suggestions are welcome!