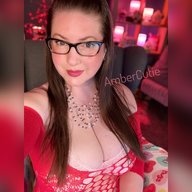 ACF Owner & Admin. (I don't work for CB.)
Staff member
Cam Model
Mar 1, 2010
26,614
1
113,400
0
Twitter Username
MFC Username
Mega May 2010 was the origin of my "Mega Months". It was crazy and awesome and was one of my highest ranking months EVER on MFC.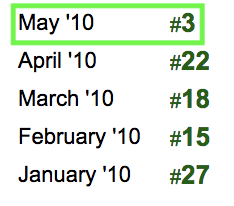 We've gone over the fact in recent years that Mega Months really wipe me and some AmberLanders out in many ways. So I'm gonna do a Mega Week instead! I'll be on all 5 days of the week for a couple/few hours at least!

If I can hit the daily goals I set, I should be able to get at least close to rank #500. I'd love to match or beat last May!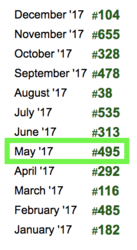 Which brings up the question: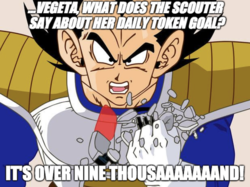 Below are my plans, so make sure to pencil me in for the shows/hangouts you want to be part of. Hopefully all of them!

Schedule: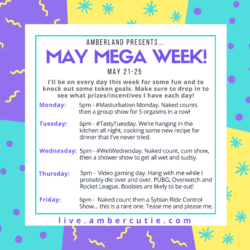 Sales:
Releasing a vid from the fault:



I'll leave that one as a mystery until Monday!

So come by and be mega with me, spend some extra time hanging out doing fun and sexy things. I've got some cute outfits planned for cooking/gaming days (and on gaming day if we make the 9001 token goal, I'll stay on for a sexy show after!) We'll create some more fantastic Mega May (week) memories!

​
Last edited: