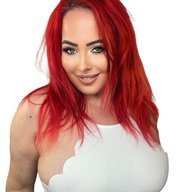 Dec 9, 2019
22
5
46
Twitter Username
Hello to all. I somehow can't get it to work. How can I stream to multiple webcam sites with only one OBS? And I would also like to take only OBS, a stream runs great through my MacBook Pro 14.

But how can I now stream to Bonga and chaturbate to it?

Can you help me with a step by step guide please?