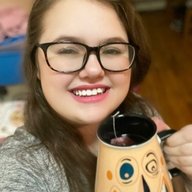 Jan 4, 2020
444
1,361
31
Twitter Username
MFC Username
Streamate Username
Okay, I didn't know where I should post this so I'm just putting it here.
@AmberCutie
to make one of those dance clips on TikTok, go to the video with the audio you want to use and click on the little spinning record button in the bottom right corner: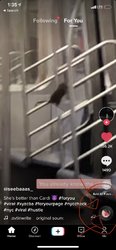 Then click "use this sound."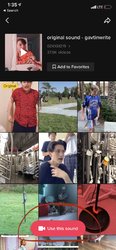 And then you just record your video.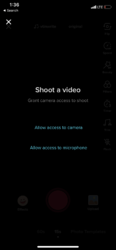 I don't know exactly what problem you're having, so hopefully this helps and I'm not just telling you something you already know.