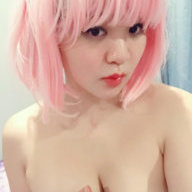 I haven't posted recently, hopefully will be back soon!
Inactive Cam Model
Nov 9, 2015
21
24
3
Twitter Username
Tumblr Username
MFC Username
ManyVids URL
I just listened to "Where Are Ü Now" yesterday and I'm obsessed!! I don't know what it is about the song that I really dig when I historically haven't been a huge fan of justin or skrillex
Here's a link if anyone hasn't listened to it yet!
I also still get down so hard to panic! at the disco and fall out boy tbh....