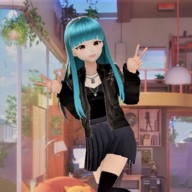 Mar 1, 2021
177
1
210
16
21
Twitter Username
Chaturbate Username
Hello's.

I intend on moving later.. but would like to start steaming before then..

ATM I have unlimited / unmetered / no additional costs internet .. but at ~15-20Mbps down and capped at ~1Mbps up..
So fine for watching streamed TV, but no good for streaming.

Only other option I seem to have is ~20-25Mbps down, ~20-25Mbps up
But at a cost of $60usd per 200 gig..

Any suggestions on what to set at. I was thinking 1080p and 30fps, Shrugs.
And what would that chew up gig wise per time period..?

Or any suggestions on what I should set to, due to the costs.. performance per $$ sort of thing?.

ETC

Thanks.