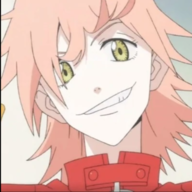 Jul 17, 2017
21
26
96
Twitter Username
Chaturbate Username
So I've been camming for a bit and things have been going surprisingly well.

However, I don't want to rest on my laurels and waste the chance I've been given, so i want to put more work in. Only problem is that I don't know where to start.

Do I stream more? Do I invest in better outfits and the like? Do I try to grow on social media, message my clients more, take more sexy nudes to create a worthwhile onlyfans/cb fanclub?

What is worth investing my time in?