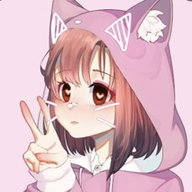 Jul 9, 2022
78
110
6
Streamate Username
Is anybody going through document resubmission.

Today, when streaming live, I went to refresh my home page so I can read a message only to receive a "document resubmission"

Apparently it's all models supposed to be going through the new ID verification system?

Did the whole process again, (not able to stream again until they verify) but now I have to upload the proof of address again.

The first time I went through this was not an easy task and once I got in, I wasn't looking forward to ever do it again. 😫

Now I totally have to do it again.