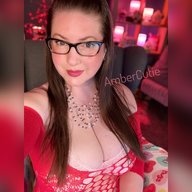 ACF Owner & Admin. (I don't work for CB.)
Staff member
Cam Model
Mar 1, 2010
26,935
1
114,361
0
Twitter Username
MFC Username
As I noted in last month's megamonth blog wrap up, I would like to attempt to get in or close to top 250 for most months. I had a few extra days off for a family visit over this past weekend but should be able to be on cam for a much more consistent schedule the rest of this month. So let's try to do some super stuff, mkay?!
Here is where we are starting off today: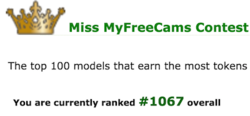 My plan is to kick some booty tonight with naked/dildo cumshow counts, then do a long shift tomorrow (mini camathon, if you will) to try to make up some lost time/tokens! Below are some special happenings to help ease the flow of support...
175 token tweeted fan signs!
I don't often sell fan signs directly like this, and if I do it's usually closer to 300 tokens. So grab a few when you can!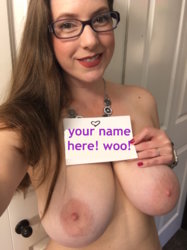 Snapchat is now

699 tokens

!


I've also started including SnapChat in my EPIC VIP package!



And last but not least, it's time for my annual

NFL Jersey Raffle

!
I can't wait to see who wins this year.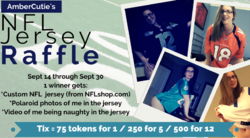 If we can sneak back into the top 350 by this Friday, we will have a public

SYBIAN RIDE SHOW

Friday night!!
We haven't had a Sybian show in ages... maybe years?! Let's do it!

​
There's all the planned stuffs, now let's see what we can do to make this a

Super'ish September

in AmberLand! I'm going to be on Monday through Friday the rest of the month, and I'll also be streaming Overwatch or World of Warcraft gaming for at least an hour every week. Every bit of support in the form of smiles and/or tokens is appreciated, of course!