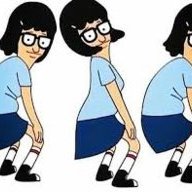 Dec 4, 2017
84
40
23
Twitter Username
MFC Username
Streamate Username
Clips4Sale URL
Hey everyone! This sucks so bad for me right now as I'm in the middle of moving with limited funds!
I went to withdraw my funds from paxum this morning and it is saying my debit card isn't supported and I've been using it for months! I added another debit card that I have and that one isn't supported either. So upset...
Both cards are in date.
I opened a ticket to find out what is going on but I'm assuming they won't get back to me anytime soon.
Does anyone know how much it costs to do a wire transfer??