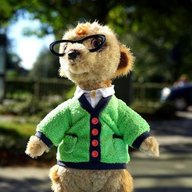 Nov 12, 2017
2,010
2,017
113
Twitter Username
Chaturbate Username
I keep seeing people mention having DMCA badges on the feed. I don't really understand the point of it, the bots that cap everyone's feed are still going to do it, and the most notorious hosting sites aren't DMCA compliant.
I know and if you try to explain they don't understand.
They see it as being legit/fool-proof etc because CB have it in their support page on their help site.