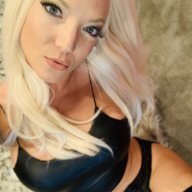 Jan 14, 2019
11
2
1
Twitter Username
MFC Username
Hello
My name is Miss and I am also new to camming and on MFC. Have been lurking for while and this is only my second week on MFC.
I am not new to the adult industry but this is my first time EVER to be on camera
I do lots of research on everything and love to hear what people have to say!