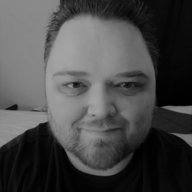 Dec 15, 2018
8
2
1
Twitter Username
There is no shortage of zombie or survival games on the market, but the only one I enjoy is 7 Days 2 Day. It's available on STEAM and is technically still in its Alpha stage of development. Though its fun enough that I have nearly 800 hours in it.

It's crafting and survival with the purpose of leveling up your character, improving the type and quality of your weapons and increasing the defenses of your base to survive a "Horde" night of nearly endless zombies every 7 days. Hence where the name comes from. Between those horde nights you will gather resources and loot abandoned cities, facing zombies all along the way.


I know its available on consoles too. PS4 for sure and I believe XBox One as well.