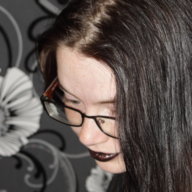 Jun 15, 2018
251
401
48
Twitter Username
Streamate Username
What do you tell your parents you do?

On my first show, my mum called me twice. I need something I can tell her I'm doing with my day so she knows not to call (unemployed and just graduated so I can't even use work/studying as an excuse). Also, if I start to make enough money, I need a job that's parent friendly to say I'm doing.

And I was wondering what kinds of things you all say to your families?

I've thought of saying it's an online tutoring thing.