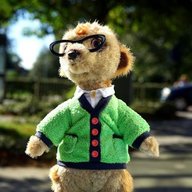 Nov 12, 2017
1,505
1,462
83
Twitter Username
Chaturbate Username
Lol, just went into a model's room for the very first time and this totally happened. I can honestly say, I have not personally had this con happen to me before in all of the 3 years I have been on CB.
See the Image first, and then after, read the message below that she sent via email. I knew exactly what was going to happen but was curious exactly what she was going to ask/say etc. It's 8 am and I am bored - recovering from an injury. What's a guy to do lol
To models: should I report her or leave be? As much as I know there are a lot of bad guys, I would hate to think some innocent and kind people could fall victim and send her money and receive nothing in return like she has promised in the email. But on the other hand, I don't want to be a dick and she is kind of legit and delivers on her promises.
I like in the email where she says I know I can trust her, despite this is the only conversation ever had with her haha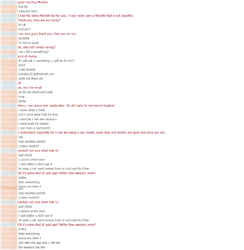 I just noticed I missed this part from me, where she asked if she could ask me something and I said "sure of course", I also said "I won't make any promises. It all depends on what it is", then that is why she said "good, you're honest" etc.
The email she sent (left exactly as is):
im sorry ..im so shame to ask u that..but i have a bad period and i pay all stuff by miself..the question is :u can help me with 100 euro in western union ?not for free ofcourse.i can give u shows free for that...if u can help me ...i will never now how i will thank u ...u will save me, i can make 2 shows skype during a hour each....or if it s easy for you u can put me on card directly..u know i will make it up for u