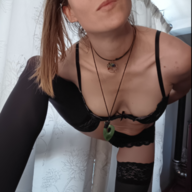 Dec 1, 2018
113
228
31
MFC Username
Streamate Username
Chaturbate Username
Now that flash has officially gone, at least for me, what are the other options?

I really despise OBS, I stream 4 sites at once and would really like a browser based alternative...

All the other sites work ok from browsers, but MFC does not seem to have that option, not for Mac users, as far as i know.

Is it OBS or nothing...?