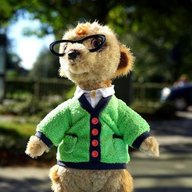 Nov 12, 2017
2,009
2,013
113
Twitter Username
Chaturbate Username
So I feel dumb but I can't see to find an answer online.
A model had this on her profile - someone had put it there by mistake or she had.

I have no idea what it means in a sexual reference, can someone enlighten me?

I would assume the "manhole" is a vagina, right? But then is the "cover" meaning what exactly? I have plenty of thoughts of what it might be but feel they are all wrong.