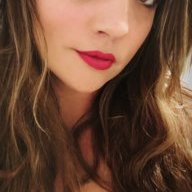 Jul 15, 2018
18
2
1
Twitter Username
Chaturbate Username
hi there! I'm new to camming and I cam on chaturbate. I have a lot of people asking me for custom videos and I don't know where to begin.. any advice would be much appreciated!!


1. What program do I use to record the videos?? Or do I just use my iPhone??

2. How do I upload them?

3. Do I use another site for videos?

Thanks so much!