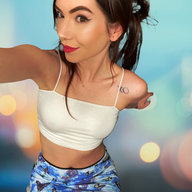 Aug 11, 2017
1,930
7,967
163
The PlayStation 2019 wrap-up stats got emailed today and....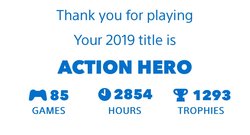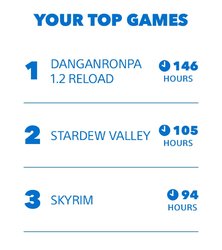 You ever think about how much stuff you could accomplish if it weren't for gaming? Lolol.
I'm actually a little surprised on my Stardew Valley hours. I guess I probably shouldn't be since it's so easy to totally lose all track of time when playing that game, but still.