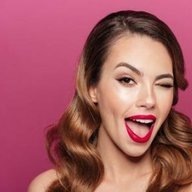 Jun 7, 2020
31
20
6
Twitter Username
Re : better axis explanation - will look into it - right now left side is follower growth rank (top rank = 1, best of all performers), right side is follower rank - they have a different scale and range so it seemed better to have them separate. If it's confusing I can also split this chart into to separate charts.
On to new features!
Tip Menus
A previous update had introduced tip frequencies which allow you to see what types of tips are working - but you still had to make the translation to your tip menu to actually see. Support for tip menu management helps bridging this gap.
The Tips section now includes a Tip Menu editor enabling you to enter a name and token amount for each item in your tip menu. Tip frequencies over the review time period are then automatically matched to the right item in your tip menu, and also displayed in a new Tip Menu tab in each cam session deep dive.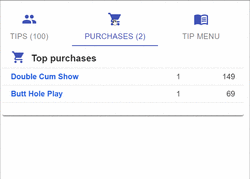 As a reminder the new URL is
https://cbcaminsights.com
and the waitlist is open
This marks the last feature update for the beta and the start of the limited early release for an early adopters group. If you want to be part of the early adopters group send me direct message here or a Twitter DM to sign up!