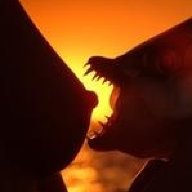 I did bad things, privileges revoked!
In the Dog House
Mar 26, 2010
8,489
7,021
793
I was gonna put this in the model WTF thread, but I'm sure there will be a never ending number of member WTF moments and didn't want to hijack that thread.
Anyways...I was in LovelyLemons room when a premium named IncestKing asked her if she screws family members. :shock:
I must admit, Amy handled the situation with grace and humour as she does with most things.