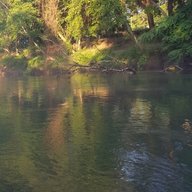 Nov 3, 2022
1,670
2,159
36
I know and I'm so sorry you have to deal with this kind of guy...

I don't know your show, but I'm sure you have a lot of great users to show you that you're doing great.
🙂 You are sweet. This wasn't my trauma, though we have all experienced it.
I have a great fan base and they treat me very well. Some of my favorite people have been with me for the last 7 years or so. I'm not popular in the traditional sense of the cam world but I am a favorite for a few. 😊