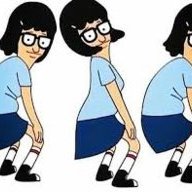 Dec 4, 2017
79
40
23
Twitter Username
MFC Username
Streamate Username
Clips4Sale URL
Hey everyone!! Officially my first thread here!
So I've been on MFC for a while now...
A guy I've been doing pvts with sent me a message saying when he goes back to re-watch our pvts he doesn't like how it sounds. Aka... he has been recording me. Do i report him to MFC and should I call him out on this forum so people know to watch out for him?
On another note... I'm so happy I'm a cam girl haha! It has been such an amazing experience and I'm really excited to gain model access in this ACF