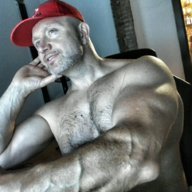 Sep 2, 2017
16
19
3
Twitter Username
Chaturbate Username

The other day I was experimenting with my cam show. I have set up multiple IP cameras in various rooms so that my cam show is a more personal day-in-the-life show.
The problem is that if you step away from your computer screen you can no longer see the room conversation. What I really need is an app that lets me monitor the room from my phone.
I have a solution

Google Remote Desktop allows you to put your entire computer screen on your phone or tablet and control every aspect of your Cam software and the chat room.
Check out the youtube video

Download the remote desktop app