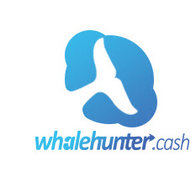 Apr 27, 2017
18
11
46
Twitter Username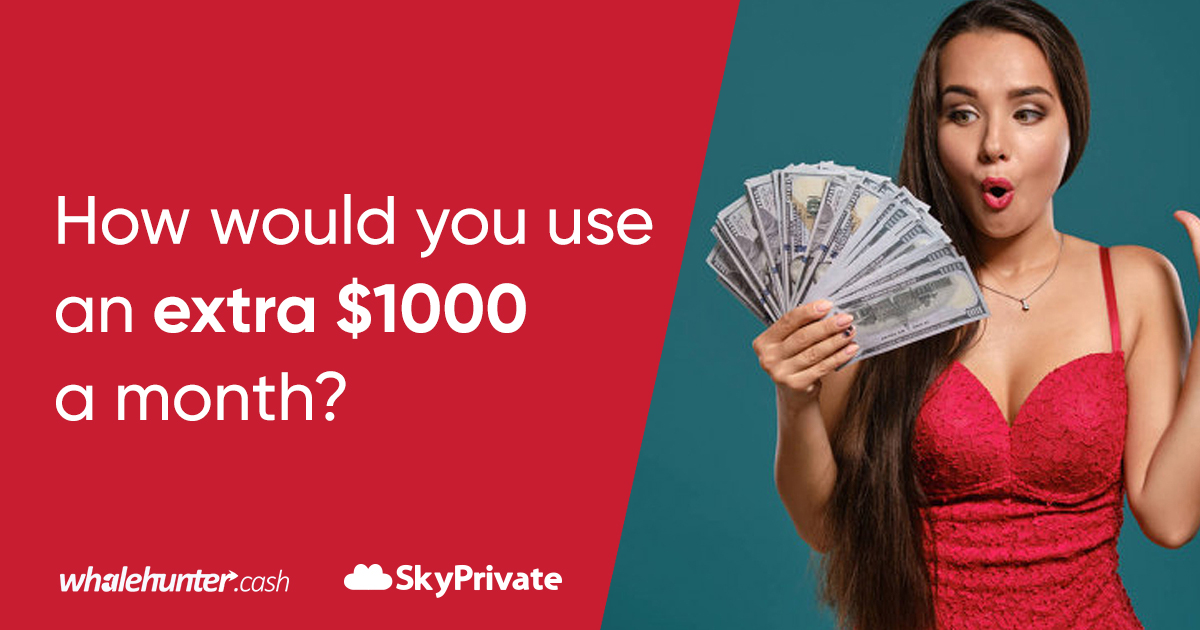 Already started to check things off your wishlist in your head?
And what if I told you that you didn't even have to be online, performing as a cam model, to earn it?
Have you heard of SkyPrivate — the website where you can offer Skype cam shows?
What about
WhaleHunter.cash
?
Most probably not yet. It's SkyPrivate's affiliate program and one model is already doing $1000/month using it.
I know what you must be thinking right now: NO, you don't have to be a SkyPrivate model or register on SkyPrivate to start earning this extra cash!
You can go on performing on your other favorite cam site, as usual, no matter which one it is.
So, how do you get to earn this extra income more exactly?
It's simple: you get the most out of the fanbase and large social media following that you already have.
In short, you just:
Get your own WhaleHunter.cash affiliate link once you sign up there


Share this link where you're most active (your Twitter account, relevant Reddit posts that you comment on, your personal website, in private chats with your fans, on the industry forums where you're active, etc.)


Get some of your fans/the visitors on those forums to sign up on SkyPrivate via your affiliate link


Earn 20% from every single dollar they'll ever spend on SkyPrivate (on live cams with the models there, tips, prepaid shows, videos, you name it)

That's it!
And you get this extra income for LIFE. In other words, for as long as those Members are active on SkyPrivate (i.e. for as long as they keep spending there).
If other models can do it, then you can do it, too!
Find out more about it here->
https://wh.cash/models-registration
Do you have questions? Sure you have. We're here to answer them and help you get started. Just Skype us or email us:
Magnus Donna
magnus@whalehunter.cash
Donna@whalehunter.cash
Skype: live:.cid.312361be34c41819 Skype: live:.cid.e75a1d45c8356bf9