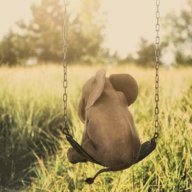 Mar 11, 2018
24
10
18
Twitter Username
MFC Username
Streamate Username
Hello,
i disnt saw this thread untill now so if is exist im sorry .
I'm very confused with lights when it becomes to broadcast. Now i use white umbrellas with cold light but im not satisfied because i look very white .
So ladies any advice for me in this way ??
Thank you