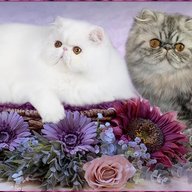 Feb 6, 2018
66
57
53
Twitter Username
MFC Username
What's your go-to game to play when you're feeling stressed or anxious? Is it a classic you've loved forever that always brings back good memories, something that requires all your concentration and is a great distraction, or something else?

I got stressed out from school today and accidently lost 5 hours to starcraft But I love playing Abzu when I want the same effects as a meditation.

What about you guys?